Bun venit

17.05.2022
Game Update 18.05.2022

Dear Settlers,
Game maintenance is scheduled for tomorrow, Wednesday.
During this time, the game will be closed.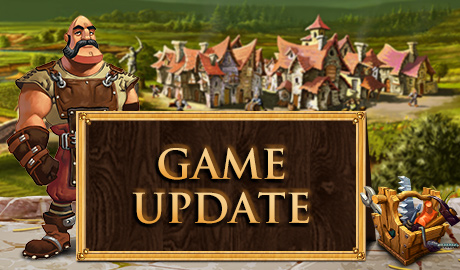 Day: Wednesday, May 18th
Game World: Closed
Start: Approx. 09:00 EEST
End: Approx. 13:00 EEST
Adventures & Premium: Times will be extended
The maintenance includes the deployment of a new game version and event cleanup.
Happy settling,
Your "The Settlers Online" team

10.05.2022
Easter Event Feedback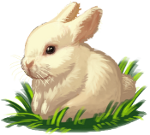 Dear Settlers,
This year's Easter Event has come to a close; did you manage to gather enough Stripy Eggs to purchase the items you coveted the most at the in-game merchant?
Until next year, we'd like to hear your feedback on this year's Easter Event! Please share your thoughts with us and the rest of the community in the forums.
Happy settling,
BB_Sious

14.03.2022
Change log 23.03.2022

Dear settlers,
This update will bring several performance improvements and additional bugfixes!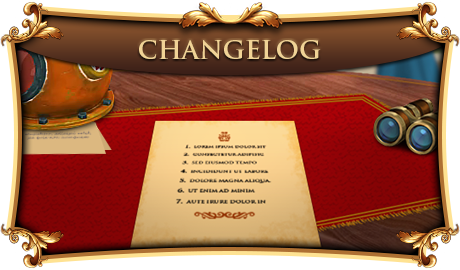 Reworked Production Queue: Various updates have been made to the production queue which should improve user experience and lead to fewer crashes.
Zone Refreshes

: Improved background handling of the game to reduce the number of zone refreshes.

Buffing New Buildings:

Fixed an issue that prevented buffs from applying to newly constructed buildings.

All additional changes and fixes can be found in the full changelog.
Happy Settling,
Your "The Settlers Online" Team