Bun venit

25.07.2017
URL change: HTTP > HTTPS

Dear players,
As of yesterday, our websites are redirected from http to https. In case our websites or forums are still referencing http, a warning regarding unsafe content will be displayed. This warning can be ignored.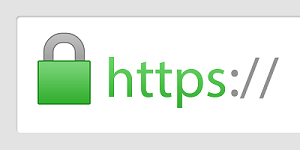 Due to this change, it may happen that you are unable to play the game: therefore, please make sure you allow / activate the Flash Player on the site.
Read all information regarding the change in our > forums <.
Happy settling,
The Settlers Online Team

24.07.2017
The Black Knights Event

Dear Settlers,
Update: The "Black Knights" mini event was supposed to be a fun event for all players. Unfortunately, things are not working out as we thought. Therefore we have decided to deactivate the event today (Monday) around 15.30 CEST. Make sure to finish "The Black Knights" adventure before 15.30 CEST to get the event bonus.
We will most certainly rework the mini event for a future use.
Today the most wonderful, excellent and best event of all times started.
It is so great that it was implemented without a maintenance!
We are very excited and looking forward to your feedback about the best and most colourful "The Settlers Online" event ever created.

"The Black Knights" Event - July 24th - 26th, 10:00 CEST (48 hours) 15:30 CEST


Experience the game with a novel theme, inspired by "The Black Knights". Given its unquestionable popularity which has deemed "The Black Knights" the most played adventure of all times, we've decided to dedicate a special 2-day Event July 24th until 15:30 CEST in its honour.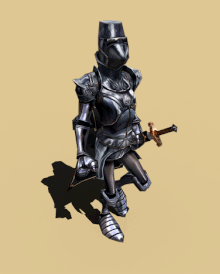 Have a look at the event description in our > forums < to learn more about all the superb event features.
Happy Settling!
BB_Sious

20.07.2017
AMA: 100 questions answered!

Dear players,
This time, our Community Managers provide some answers to previously submitted AMA questions. Find out, among other things, what mysterious items can be found in our drawers and which of our members have been on the team for the longest time!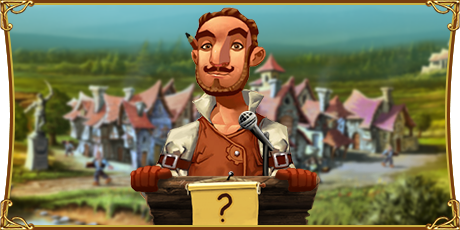 Read the special CM AMA round in our forums!
Note: With 100 answers published, we will be taking a short break before resuming our usual AMA rounds of answers.
Have fun!
The Settlers Online Team

17.07.2017
Guild Market Vote - Dev Notes

Dear Settlers,
Inquiring minds have reached out to us for more information regarding the next Guild Market survey. With the "Dev Notes" we will provide you with more insights into ongoing matters and thoughts.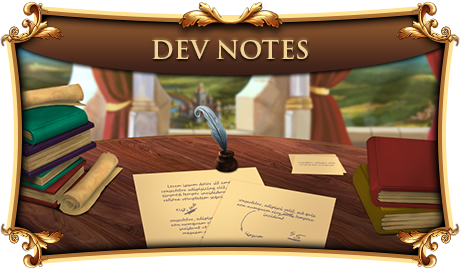 We are actively developing a Guild market vote feature that will be implemented in the game. Learn more about it in the forums:
Happy Settling,
BB_Sious

10.07.2017
Change log - 18.07.2017

Dear Settlers,
New features and a multitude of improvements are planned for the new game version; among those, the long-awaited feature of hiding the capacity indicators for full storage.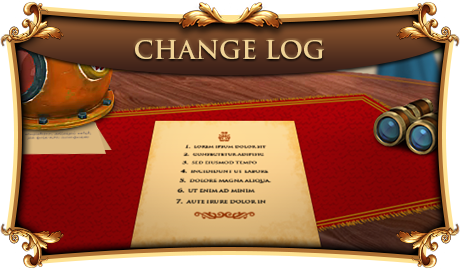 The new game version will be made available on 18.07.2017. Read all about it here.
Happy Settling!
BB_Sious

07.07.2017
Send us a postcard - Latest News

Dear Settlers,
The German postal service has been extra busy delivering postcards to our office in Düsseldorf. Settlers from all over the world have taken the time to send us news from various vacation spots: exotic beaches, relaxing mountains and many other locations!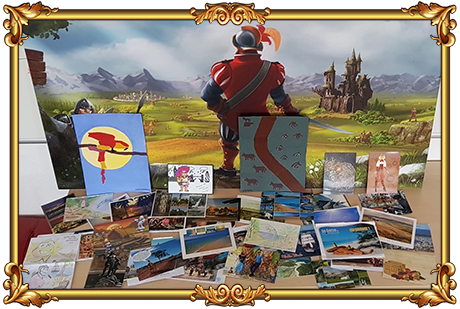 Don't miss this chance to send us a postcard and you could win 500 gems! For more details and additional prizes, visit our forum!
Safe travels,
BB_Sious

30.06.2017
International Forum Spotlight

Dear players,
Italian craftsman Calippone forged the Holy Grail of Settler insignias, a mythical Settlers sword - a feat that was thought possible only by the most powerful gods.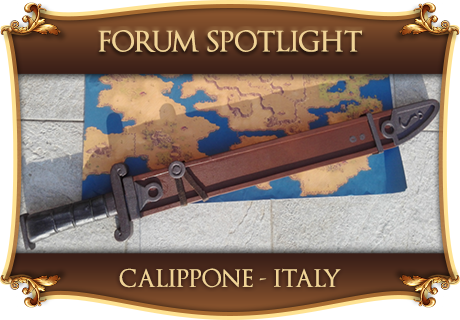 We are in awe of such unbelievable craftsmanship and bow to this masterful smith. Check out more pictures of this sword in our Italian forums.
Happy settling!
BB_Sious